Views: 19440
There is no food that can be classified as to good or bad as long as you have it in moderation. Most of us are really quick to succumb to temptation, but adopting a strict control formula is not exactly practical either. What you need is to correct you diet pattern after giving in to those sinful yet OH- SO- TEMPTING treats.
Here are few tips on setting things right, once you have indulged to your heart's content.
CHEESY PIZZA
After a cheesy pizza, your next meal should be a plain bowl of steamed vegetables to compensate for the fiber. You can couple it with some brown rice or multigrain bread.
CHOCOLATE CAKE
After having a chocolate cake you may actually suffer with constipation and the best meal to beat that constipation caused by a chocolate cake is a bowl of piping hot vegetable stew teamed with whole grain bread or barley soup.
AERATED DRINKS
Beat the acidity by drinking gallons of water throughout the day. You can also have a tall glass of butter milk, cold milk, coconut water or apple juice.
ICE-CREAM
Most of the ice creams have artificial color and preservatives that meddle with the digestive juices, making it difficult to process. Gulp down a glass of butter milk. Your next meal should be a bowl of spinach soup with a slice of rye bread which will ensure smooth bowel movements.
SPICY FOODS
Eating spicy foods can lead to stomach distension and acidity. A plain glass of cold milk will help fight that acidity. Your next meal should be a bowl of sprouts salad. These foods contain Vitamin B and Vitamin E that help eliminate acids out of the body.
CHINESE FOOD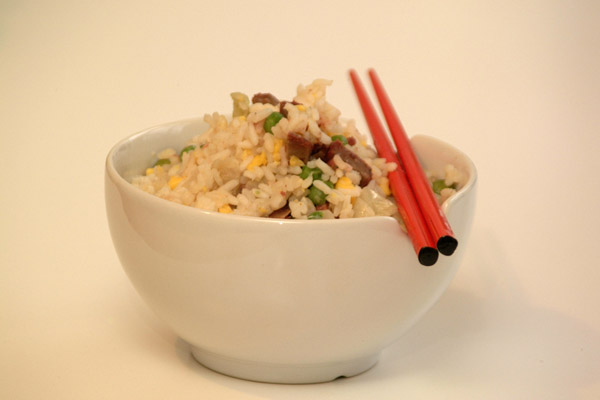 Most of Chinese meals are cooked with a generous sprinkling of ajinomoto whose hazards are well known. Water and green tea is the best way to detox our body. Balance the excessive salt intake by consuming a glass of coconut water. Make sure to end your day with a bowl of mix fruits. Fruits such as papaya, peach, musk melon and pear too as these help ward off severe acidity.